Some of those might just make a good idea for a dinner for two (or maybe not, all depends...)
Offer a drink and here's the perfect drinking straw...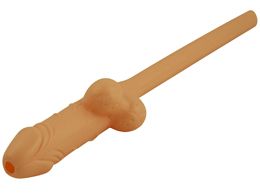 Of course, it should be chilled, so here's what I'd suggest...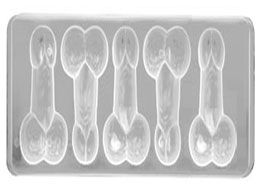 Treat her to a nice dinner. How's about this one, served with 'hot steamy meatballs'?
Mustn't forget the desert...
Should she decide to stay over, better go and visit the lavatory, which means some hygiene is asked for...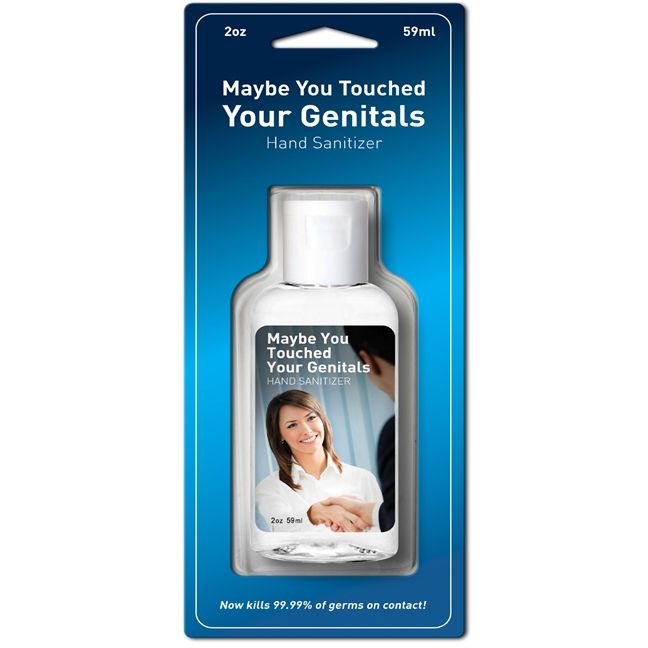 Since undressing can be half the fun, here are some suggestions for what the two of you should wear...
For her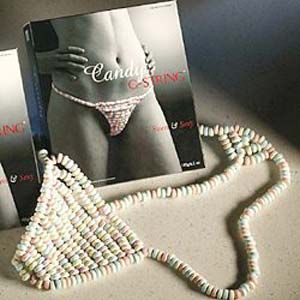 For him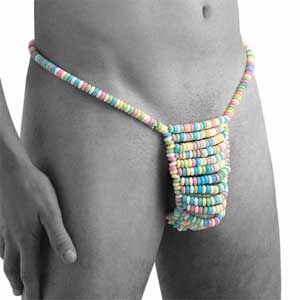 Sometimes you may discover that her boobs are too small, now that can be remedied...
You should get worried if she brought her own coffee mug, that might be a bit of a dead giveaway if it says...
But there is help on the way...
Since probably most guys like a blowjob but bad breath can get in the way, here's the solution...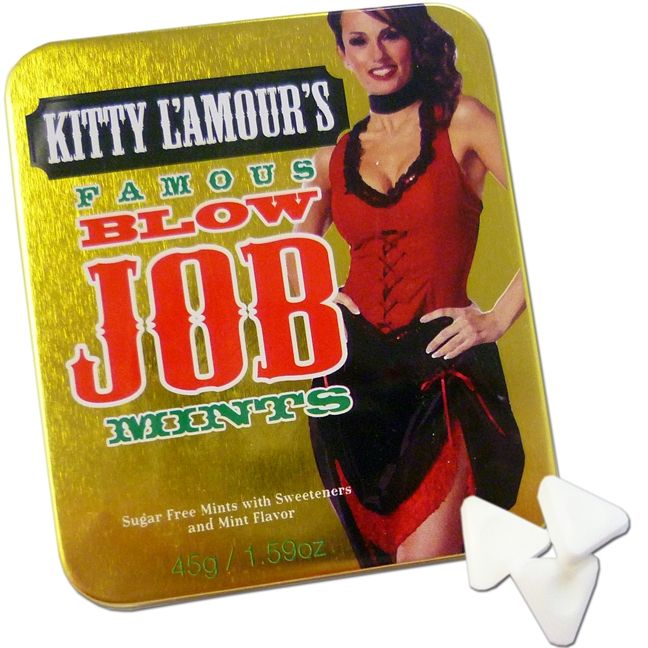 Well, that almost covers it, don't you think?
Wait, once the sweet pleasure is over, maybe the two of you need a little reminder of each other. Just a nibble for those urges in the middle of the night...
Something for her...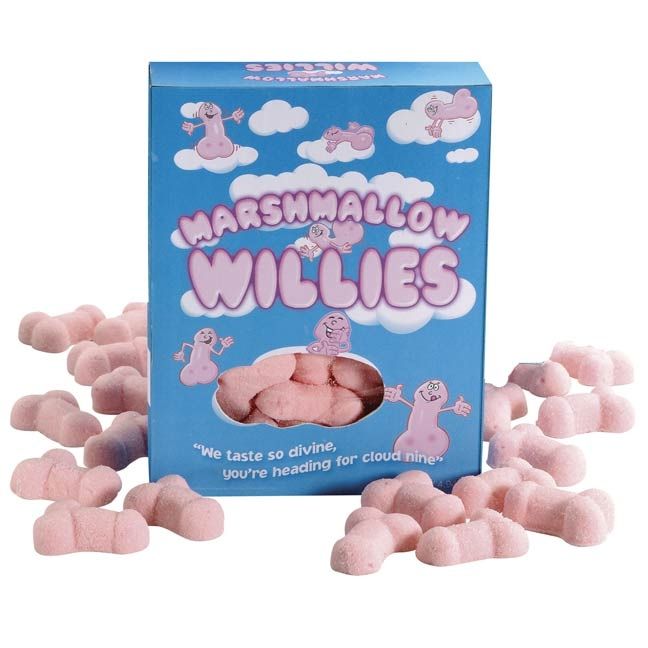 Something for him...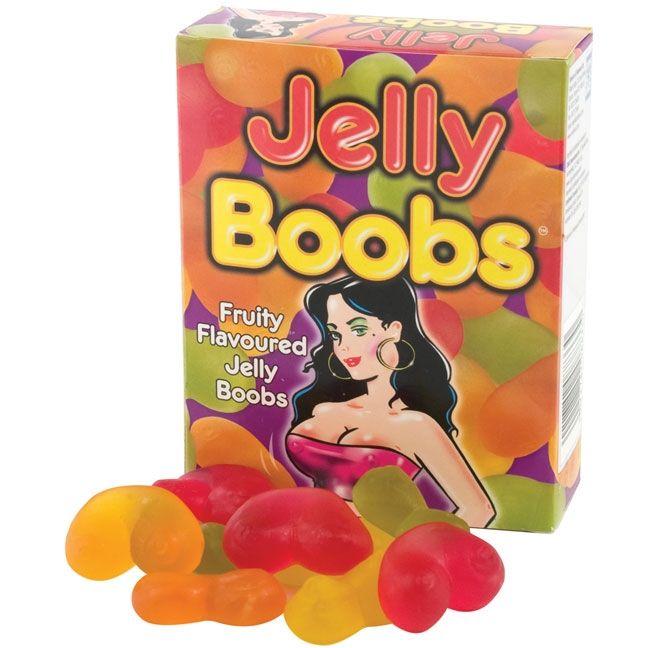 In the morning, be a gentleman, bring her a tea or coffee...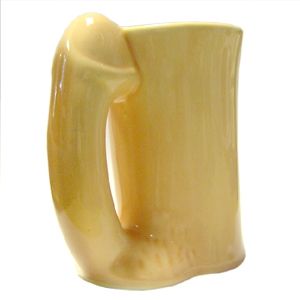 Or if she is the housewife type, maybe she'll get you some first...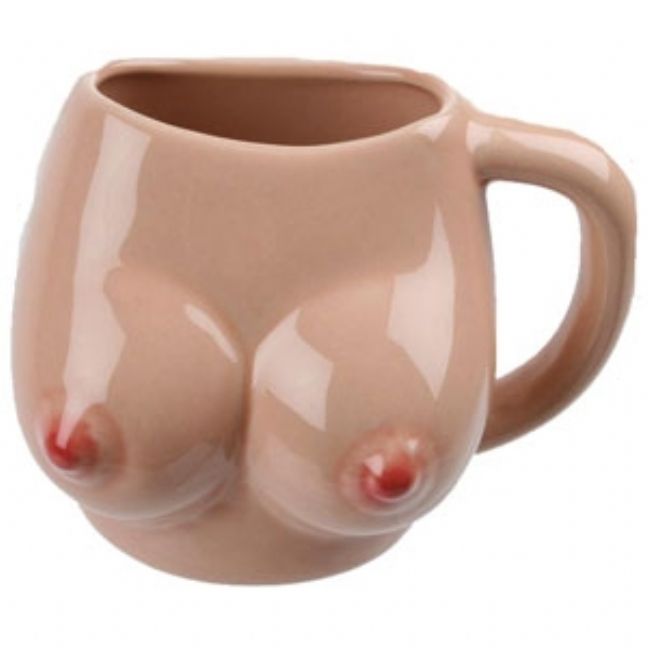 And then some breakfast, so why not some fried eggs...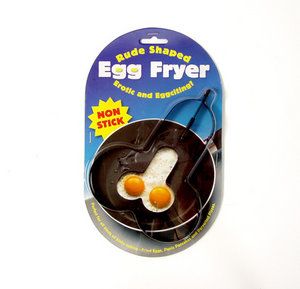 You wanted to know how to organise an evening? Well, that should give you some ideas.
Enjoy